The health, economic, and social situation of the last few years particularly impacted the youth in France, in Europe, and of all nationalities, including young exiles.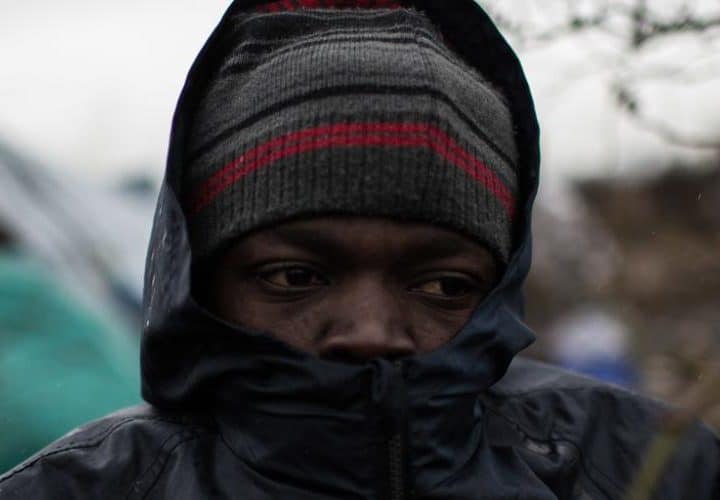 Many young people suffered from forced isolation, loss of self-confidence, restriction of social and professional opportunities. In parrallel, young people ask themselves more and more questions about their place in Europe and in the society. Young exiles have to learn a new language, build their career, and find their role in a new ever-changing society.They can face discrimination, racism, in a sometimes fragile in Europe political environment.
Not every young person, European or exile, has access to mobility within their own country and in Europe, because it can be limited to some social groups only, expensive, and not accessible. Young exiles, youth from poorer districts, and many others do not have the possibility to leave, to know a project beyong their city, to develop skills and live a unique experience around the ecological transition, migrations, and Europe. This lack of opportunities does not foster exchanges, commitment, feeling of belonging to a European community, diverse and unique.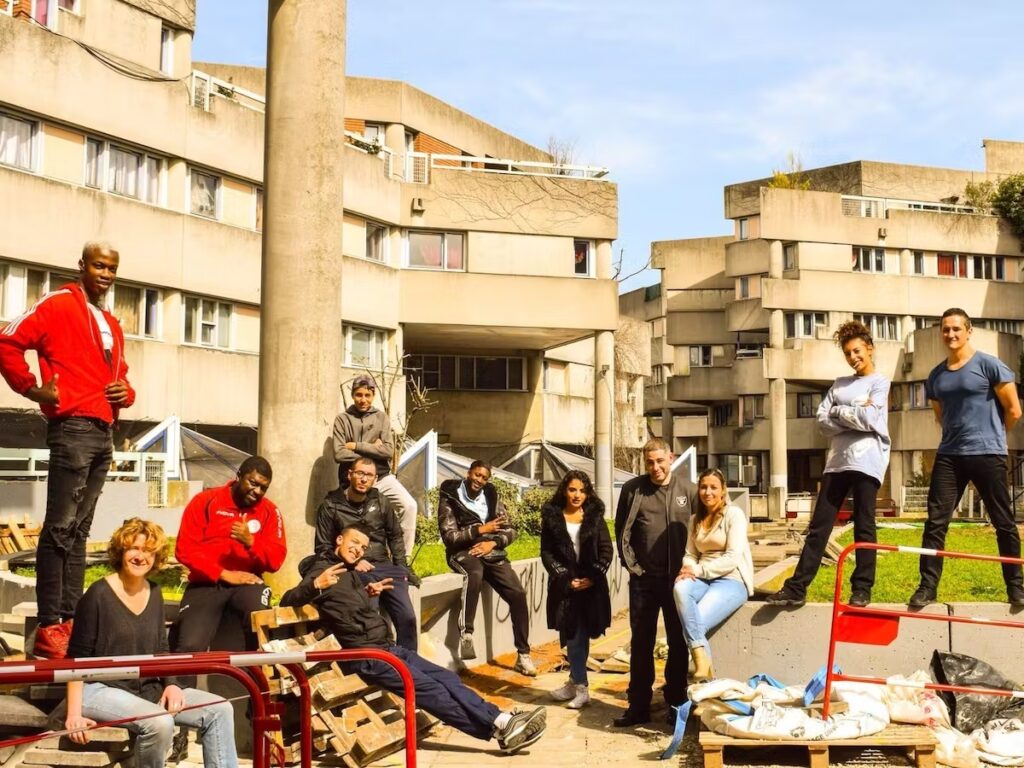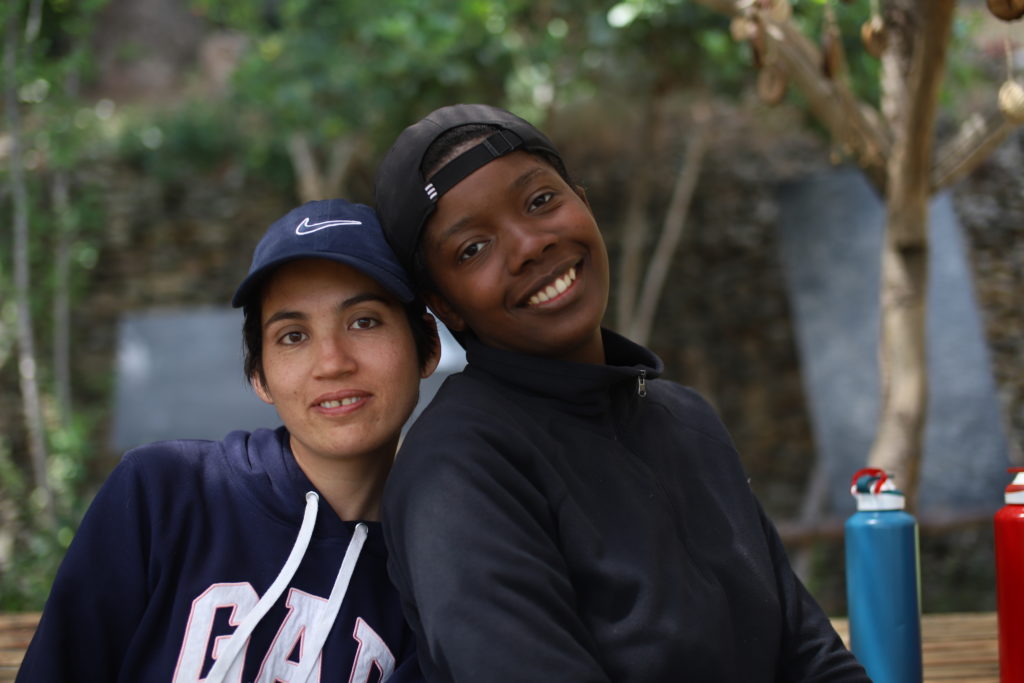 For these reasons, both associations, YES Akademia, also known as YAKA (« YA ») and MADERA (« MA ») joined their forces in 2021 to reinforce youth' self-confidence, giving them tools to reveal their potential.
Therefore, through access to mobility and exchanges, the YAMA Project was born, in order to give to young exiles and people from poorer deprived neighbourhoods the same chances as any other young person, and the tools to solve these social scourges. YAMA was born from the will to give to the people deprived from mobility and to young exiles the possibility to experience a unique place, to be part of something, to learn, and to develop themselves together.
YAMA considers of the outmost importance the interculturality, and the education to citizenship and solidarity, where each young people share mutual enrichment. At YAMA, each participant receives keys to better understand himself or herself, understand the others, and understand the world. Each young person, no matter their status, their social environments, their status, benefit thanks to YAMA from experiences helping them to later integrate a new environment, to get a job, to attend a new course more easily. YAMA promotes Europe, entity in which the youth live and grow up, and values European citizenship. YAMA has the youth as stakeholder and driving force of his/her own personal and professional development. This projects raises youth's awareness about tomorrow's world and natural environment, in a pedagogical and live-together mindset.